Canon CN-E 50mm T1.3 L F | 2 Years Warranty
star
4.94
Reviews average rate out of 5
library_books
18
Reviews number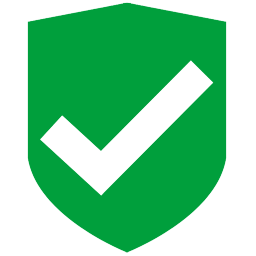 100% Brand New Product. 2 years warranty in Europe
Final price. Nothing to pay on delivery.
Tracked and secured delivery within 6/15 working days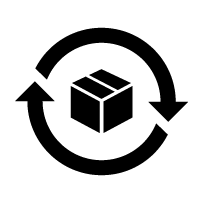 14 days to change your mind
Le CN-E 50 mm T1,3 L F de Canon est un objectif cinéma à focale fixe compact et léger (1,3 kg) conçu pour les montures EF. Il offre des images 4K d'une qualité spectaculaire, un cercle d'image plein format, d'excellentes performances en basse lumière, ainsi qu'un contrôle créatif précis de la mise au point et de la profondeur de champ.
Points forts de l'objectif cinéma Canon CN-E 50mm T1.3 L F:
Qualité d'image 4K exceptionnelle
Cercle d'image plein format
Commandes manuelles standard
Diaphragme à 11 lamelles pour un effet de flou esthétique
Conçu pour les montures d'objectif EF 35 mm et les appareils dotés de capteurs Super 35 mm
Compatible avec les appareils photo grand format