Canon EF 35mm f/1.4L II USM | 2 Years Warranty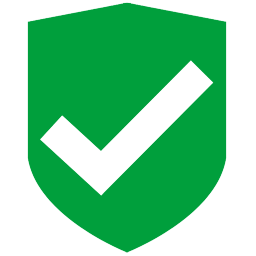 100% Brand New Product. 2 years warranty in Europe
Final price. Nothing to pay on delivery.
Tracked and secured delivery within 6/15 working days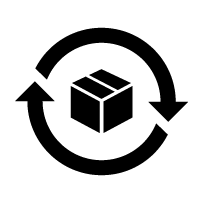 14 days to change your mind
The Canon EF 35mm F1.4 L II USM prime wide-angle lens has a range of advanced optical technologies to provide the high quality you may expect from Canon. The lens features Blue Spectrum Refractive Optics (SD-optics). A lens technology with an organic optical material. This at molecular level developed material developed helps to demonstrably reduce chromatic aberrations and has the property of breaking blue light in order to produce sharper clearer image quality
This specially designed organic optical material corrects color differences more effectively than any other technology, such as fluorite, Ultra Low Dispersion (UD) and Super UD glass. The BR-optics is integrated into a composite element in the lens. Along with Canon's powerful lens coatings, such as the Subwavelength Structure Coating, the EF 35mm f/1.4 L II USM delivers results with increased contrast and minimizes flare and ghosting.
The wide image field of the lens ensures that you can capture subjects in their natural habitat and without distortion. Thanks to the fast f/1.4 aperture, you always have maximum control over the depth of field. Also, in low-light situations. Additionally, the EF 35mm II has a ring-type ultrasonic autofocus (USM) motor that provides very fast and near-silent AF operation.
Features of the Canon EF 35mm F1.4 L II USM
Optical construction: 14 elements in 11 groups
Number of diaphragm blades: 9
Minimum focus distance: 11.02" (0.28 m)
BR-optics: lens technology with organic optical material
Subwavelength Structure Coating
Wide-angle lens for both photojournalist and sports and wedding photographers
Ring-type Ultrasonic Motor for discrete focus
Weather resistant sealing protects against dust and moisture