Fujifilm Fujinon XF 10-24mm f/4 R OIS | 2 Years Warranty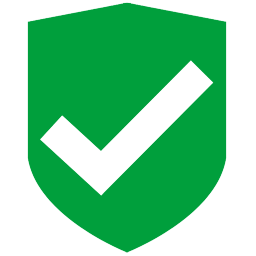 100% Brand New Product. 2 years warranty in Europe
Final price. Nothing to pay on delivery.
Tracked and secured delivery within 6/15 working days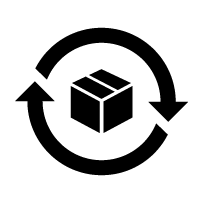 14 days to change your mind
Its ultra wide to standard focal length capabilities make it the perfect choice for shooting dynamic, high impact landscapes images with excellent detail from the foreground to the far distance.

The maximum F4.0 aperture is available throughout the 2.4x zoom range from the lens' ultra-wide 15mm* focal length to its longest at 36mm*. With 3.0 step** Optical Image Stabilization, the ability to work handheld when shooting in low light is boosted. It offers high-speed AF thanks to an enhanced inner focusing system, and the use of a stepping motor and lightweight internal lenses has ensured that the XF10-24mm is very quiet to use. Its minimum working distance of 24cm means that with macro photography you can capture both the small foreground detail and the wider surroundings to give your subject greater context.