Nikkor AF-S 55-200mm F4-5.6 G ED VR II | 2 Years Warranty
star
4.57
Reviews average rate out of 5
library_books
29
Reviews number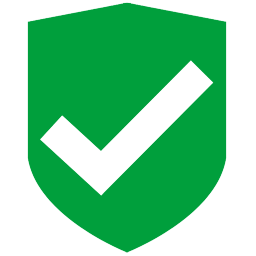 100% Brand New Product. 2 years warranty in Europe
Final price. Nothing to pay on delivery.
Tracked and secured delivery within 6/15 working days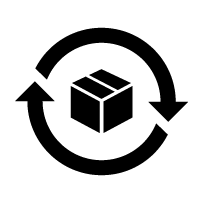 14 days to change your mind
The Nikkor AF-S 55-200mm F4-5.6 G ED VR II is an extremely compact zoom lens, suitable for close-ups of distant subjects, travel photos, nature pictures and sports photos. Thanks to the small dimensions, telephoto shots are possible without a heavy equipment. The retractable lens mechanism increases the wearing comfort.
The optical construction of the 55-200 mm II offers dynamic images with high contrast and the auto focus is fast, accurate, and super still. Nikon's vibration reduction system produces extremely sharp images, even when shooting at the end of the telephoto range.
Features of the Nikkor AF-S 55-200mm F4-5.6 G ED VR II
Lens construction: 13 elements in 9 groups
Shortest focusing distance: 1,1 m
Retractable lens mechanism
Silent Wave Motor
Vibration reduction system (VR)
Filter size: 52mm