Nikon AF-S 18-300mm F3.5-6.3 G IF-ED DX VR | 2 Years Warranty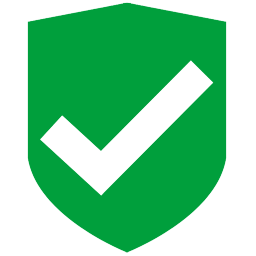 100% Brand New Product. 2 years warranty in Europe
Final price. Nothing to pay on delivery.
Tracked and secured delivery within 6/15 working days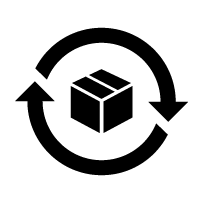 14 days to change your mind
Nikkor AF-S 18-300mm F3.5-6.3 G IF-ED DX VR
Very powerful DX format lens with a zoom range from wide angle to super telephoto. This all-round lens is designed for different situations and offers a very high zoom ratio of 16, 7 x with a large zoom range up to 18-300 mm.
The second generation of Nikon's vibration reduction system delivers sharp results, even when shooting out of control in the supertelestand of the lens, and guarantees a stable viewfinder image on the camera. The high-quality optical design has three elements of ED glass for excellent sharpness and contrast. In doing so, put a practical zoom lock on to the lens when it is not in use.
This lens is incredibly versatile and thereby perfect for travel or on days when you would like to bring just one lens.