chevron_left chevron_right
Nikon AF-S 55-300mm f/4.5-5.6 G DX-ED VR | 2 Years Warranty
star
4.57
Reviews average rate out of 5
library_books
33
Reviews number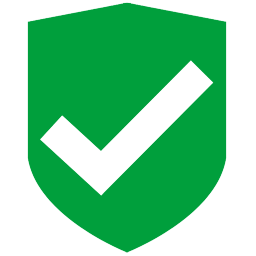 100% Brand New Product. 2 years warranty in Europe
Final price. Nothing to pay on delivery.
Tracked and secured delivery within 6/15 working days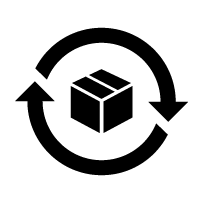 14 days to change your mind
Nikon AF-S 55-300mm f/4.5-5.6 G DX-ED VR
High-powered zoom lens with super-telephoto reach for use with Nikon's DX-format SLRs. Designed to make it easy to shoot stunning close-ups, it offers a 5.5x zoom and versatile 55-300 mm focal range. Nikon's second-generation Vibration Reduction system delivers sharp results, even for hand-held telephoto shots. Great value for money, this lens is ideal for entry-level SLR users as well as for more experienced photographers who want a second lens to increase their zoom range.
Features
High-powered 5.5x DX zoom lens with super-telephoto reach.
Flexible 55-300mm focal length (35 mm equivalent 82.5-450mm).
Vibration Reduction II (VR II) stabilization system. Lets you use shutter speeds that are up to 4 stops slower.
Two ED (Extra low Dispersion) glass elements and one HRI (High Refractive - Index) element ensure outstanding optical performance.
SWM (Silent Wave Motor) for fast, quiet autofocus.
Weather-sealed mount protects the lens from dust or water.