Samyang 8mm f/3.5 Fish-eye CS II Sony E Black | 2 Years Warranty
star
4.86
Reviews average rate out of 5
library_books
27
Reviews number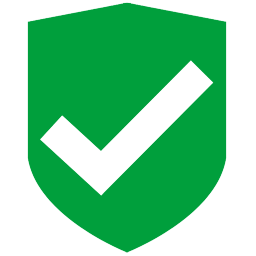 100% Brand New Product. 2 years warranty in Europe
Final price. Nothing to pay on delivery.
Tracked and secured delivery within 6/15 working days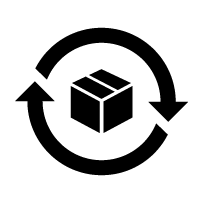 14 days to change your mind
The Samyang 8mm f/3.5 UMC Fish-eye CS II is a wide-angle fisheye lens designed for compact system camers with an APS-C sensor. Its optics comprise of 10 lens elements arranged in 7 groups.
The product's optical parameters are extremely high, thanks to the hybrid aspherical element and multi-layered anti-reflection UMC coatings.
The lens provides a diagonal field of view equal to 180 degrees, while the minimum focusing distance is only 0.3 meters. The lens is fitted with a removable lens hood.