Sigma 150-600mm f/5.0-6.3 DG OS HSM Sports | 2 Years Warranty
star
4.54
Reviews average rate out of 5
library_books
7
Reviews number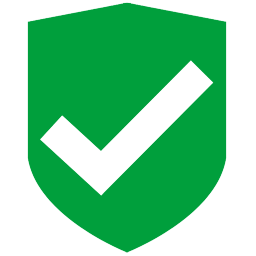 100% Brand New Product. 2 years warranty in Europe
Final price. Nothing to pay on delivery.
Tracked and secured delivery within 6/15 working days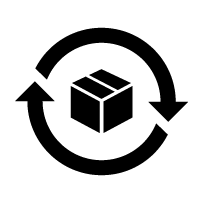 14 days to change your mind
More than a super telephoto zoom lens: a masterpiece!

Ready to meet all your needs, even when used in harsh conditions, the new 50-600mm F5-6.3 zoom Sigma DG OS HSM provides all functions and qualities necessary for the best performance both in optical and in terms of action photography. Mobile and strong, this high-performance sports Hyperzoom line offers remarkable opportunities. Its versatility and performance level sublimate the creative expression of the photographer.

Protection against water and dust, the zoom lock at any focal length, a water repellent treatment, compatibility with new Tele, a new OS equipped with an accelerometer system, a manual override mode of the point, autofocus optimized to 600mm telephoto, chromatic aberration to a minimum to a maximum optical performance, outstanding quality of construction are many features that make this super zoom a true masterpiece!

Sports this concept is enhanced by an exceptional optical performance. The presence of optical glass lenses excellence minimizes chromatic aberration and provides outstanding image quality. Also, the lens comprises two glass elements FLD ("F" Low Dispersion) whose performance equals that of fluorite, and 3 glass SLD (Special Low Dispersion), ensuring outstanding correction of color aberrations. The chromatic aberration, especially, might appear at longer focal lengths, and even below, is corrected with optical formula and glass elements FLD.

Made to last, the zoom can be locked at any focal length, while a water-repellent lens offers an easier practice. It also features a new collar foot facilitating the positioning of the lens, an ergonomics facilitates quick zoom, an accelerometer that allows photography spun horizontal or vertical alignment of a "optimized autofocus "faster and quieter, as well as customization and adjustments to meet the specific needs of each photographer.