Sigma 24mm f/1.8 EX DG Macro | 2 Years Warranty
star
4.85
Reviews average rate out of 5
library_books
12
Reviews number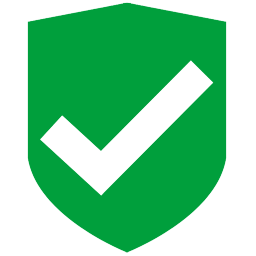 100% Brand New Product. 2 years warranty in Europe
Final price. Nothing to pay on delivery.
Tracked and secured delivery within 6/15 working days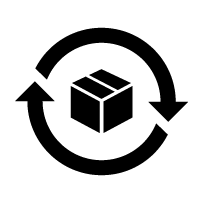 14 days to change your mind
A large light angle for your DSLR full frame sensor
With its unique f1.8 aperture and minimum focus of 18cm, the 24mm 1.8 EX DG MACRO ASPHERICAL is the goal of choice for photo enthusiasts wide angle.

Equally at ease, thanks to its outstanding F1.8 aperture, on assignment in photography interior, the 24mm 1.8 EX DG MACRO ASPHERICAL product images on the angle of view of 84.1 ° while correcting effectively distortion.

Its 24mm focal length also makes it ideal for landscape photography or group, making it ideal for a wedding photographer. Its minimum focus of 18cm in turn opens the doors of proxiphotographie accessing a maximum magnification ratio of 1: 2.7.

Designed to maximize the capabilities of digital SLR cameras with full-frame sensors (full frame), ultra wide-angle 24mm F1.8 EX DG MACRO ASPHERICAL is also compatible with digital SLR cameras with smaller APS-C sensors from Canon, Pentax , Nikon, Sigma and Sony. It will depending on the size of your sensor a 36mm (1.5x factor) or 38mm (1.6x factor) equivalent to the standard of reporting and always at ease in natural light.

The use of aspherical lenses allows this 24mm ultra wide angle F1.8 EX DG MACRO ASPHERICAL effectively correct chromatic aberrations and distortions and ensure exceptional sharpness to your photographs in limited vignetting.

Finally, the ultra-wide angle 20mm F1.8 EX DG ASPHERICAL RF has, like all the objectives of the Sigma EX range, solid construction suited to the needs of professional photographers.