Sigma 70-300mm f4.0-5.6 DG APO Macro | 2 Years Warranty
star
4.67
Reviews average rate out of 5
library_books
21
Reviews number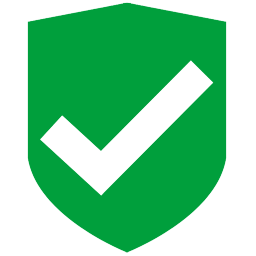 100% Brand New Product. 2 years warranty in Europe
Final price. Nothing to pay on delivery.
Tracked and secured delivery within 6/15 working days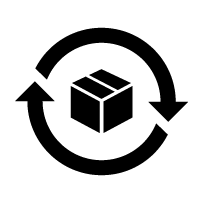 14 days to change your mind
Sigma 70-300mm F4.0-5.6 APO DG Macro

Capable of macro photography and optimised for use with digital SLRs, this lens has a 1:2 maximum close-up magnification at the 300mm focal length. It's the ideal high performance lens for portraits, sports photography, nature photography, and other types of photography that frequently use the telephoto range.
Sigma uses SLD (Special Low Dispersion) glass in this lens for excellent correction of chromatic aberration. This also corrects for fluctuation of aberration due to focusing. The new multi layer lens coating reduces flare and ghosting, a common problem with digital cameras and also creates an optimum colour balance.
The minimum focusing distance is 1.5 m/59 inches at all zoom settings. It also has a switch for changeover to macro photography at focal lengths between 200mm and 300mm with a maximum close-up magnification from 1:2.9 to 1:2. Without changing the distance between camera and subject, you can change the shooting magnification.
Features :
Lens Construction: 14 Elements in 10 Groups
Angle of View: 34.3 - 8.2 degrees
Number of Diaphragm Blades: 9 Blades
Minimum Aperture: F22
Minimum Focusing Distance: 150cm (95cm Macro mode)
Maximum Magnification: 1:4.1 (1:2 Macro mode)
Filter Size: 58mm
Dimensions: 76.6mm X 122mm
Weight: 545g
Lens hood: included
Case (soft): included
Lens caps: included