Sigma 800mm f/5.6 EX DG APO HSM | 2 Years Warranty
star
4.79
Reviews average rate out of 5
library_books
32
Reviews number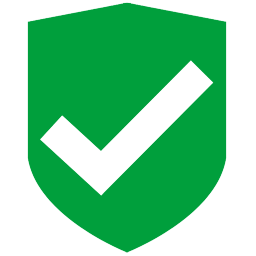 100% Brand New Product. 2 years warranty in Europe
Final price. Nothing to pay on delivery.
Tracked and secured delivery within 6/15 working days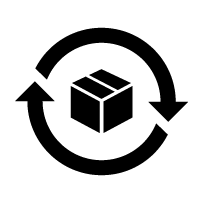 14 days to change your mind
800mm ultra telephoto lens optimized for digital SLR cameras
New multi-layer lens coating and lens design reduce flare and ghosting. Extraordinary Low Dispersion (ELD) glass elements produce excellent image quality and ensure sharp, quality images for film and digital SLR cameras. It enables to see the far subjects in more detail than is possible with the naked eye.

Reduction of flare and ghosting
This digitally optimized ultra telephoto lens is equipped with a new multi-layer coating technology that reduces both flare and ghosting. This also ensures an accurate color balance and high definition results.

ELD Glass elements ensure high quality images
Incorporating two Extraordinary Low Dispersion glass elements to reduce chromatic aberration to a minimum and ensure sharp, quality images.

Hyper sonic motor
This lens incorporates HSM (Hyper Sonic Motor), which ensures a quiet and high-speed AF as well as full-time manual focus override by rotation of the focus ring.

It features a drop-in filter
It also features a drop-in 46mm filter holder in the rear part of the lens barrel, which can be rotated to facilitate the use of filters, including a polarizing filter.

Inner focusing
Inner focusing retains external dimensions for ease of handling.

Optional Sigma tele-converter
By adding Sigma's dedicated APO EX Tele Converter 1.4x and 2x, you can use this lens as a 1120mm F8 MF, or a 1600mm F11 MF lens respectively.