Sony 135mm f/2.8 STF | 2 Years Warranty
star
4.54
Reviews average rate out of 5
library_books
17
Reviews number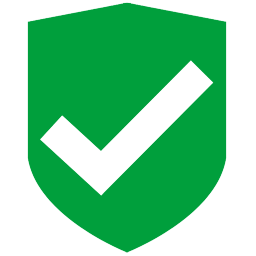 100% Brand New Product. 2 years warranty in Europe
Final price. Nothing to pay on delivery.
Tracked and secured delivery within 6/15 working days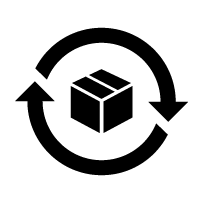 14 days to change your mind
Tailor-made for beautiful defocus
This unique lens has been specifically designed to deliver smooth transitions between crisp in-focus areas and creamily defocused background and foreground areas.

Smooth Transition Focus
Smooth Transition Focus (STF) optics produce images with high resolution at the plane of focus, melting away to beautifully diffused out of focus rendition.

Say goodbye to blur
Pair the lens with a camera by Sony featuring built-in SteadyShot™ image stabilisation and you'll enjoy smooth, blur-free results when shooting handheld.

Refined optical performance
Special apodization elements cause the intensity of the defocused point light sources to fade out radially so that no sharply defined edges or geometry remain.