Tamron 18-400mm f/3.5-6.3 Di II VC HLD | 2 Years Warranty
star
4.65
Reviews average rate out of 5
library_books
14
Reviews number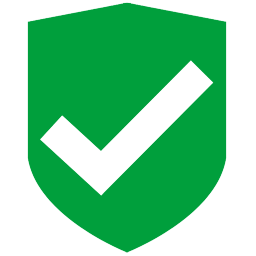 100% Brand New Product. 2 years warranty in Europe
Final price. Nothing to pay on delivery.
Tracked and secured delivery within 6/15 working days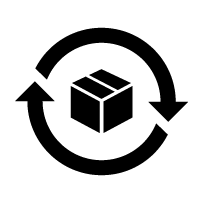 14 days to change your mind
The Tamron 18-400mm F3.5-6.3 Di II VC HLD lens is the world's first ultra-telephoto all-in-one zoom lens with a range of 18-400mm. The lens extends to 400mm (35mm equivalent of 620mm) and offers a 22.2x zoom ratio. Packed in a light, compact body and full of Tamron's acquired knowledge and experience for all-in-one zoom lenses, including the most advanced optical and mechanical designs, an HLD (High/Low torque modulated Drive) for the AF system and the Vibration Compensation system.
Photographers can now enjoy wide-angle to ultra-telephoto photography using just one lens, which is perfect for travel photography and eliminates the need to bring extra lenses.
The optical construction of the Tamron 18-400mm F3.5-6.3 Di II VC HLD Canon lens consists of 16 lens elements in 11 groups. The use of specialised glass elements such as LD (Low Dispersion) and aspherical lens elements effectively reduces common aberrations, including chromatic aberrations and distortion, which guarantees excellent image quality. The AF system uses the HLD motor.
This power-saving motor produces exceptional drive torque, and adjusts the motor rotation from low to high speed, to enable accurate and quiet focusing. The HLD motor takes up less space thanks to its small size and circular arc shape that allows the size of the lens to be reduced.
Features of the Tamron 18-400mm F3.5-6.3 Di II VC HLD:
The world's first ultra-telephoto all-in-one zoom lens with a range of 18-400mm
Zoom factor: 22.2x
Lightweight, compact body
Perfect for taking on trips