Tamron SP AF 10-24mm f3.5-4.5 Di II LD IF | 2 Years Warranty
star
4.68
Reviews average rate out of 5
library_books
9
Reviews number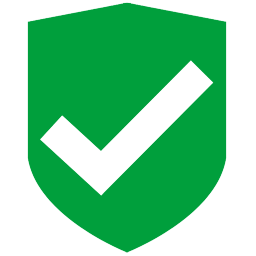 100% Brand New Product. 2 years warranty in Europe
Final price. Nothing to pay on delivery.
Tracked and secured delivery within 6/15 working days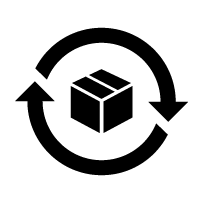 14 days to change your mind
Ultra wide-angle lens
Ultimate photo fun and fantastic perspectives are inevitable with this lens. This ultra wide-angle lens builds on the concept of the renowned Tamron 11-18mm F4.5-5.6. It belongs to the Super performance ( SP) class of Tamron lenses distinguished by ultra high optical and mechanical quality.

It has a very wide angle of view, equivalent to 16-37mm when converted to full format. The MFD of 24cm allows you to get close to your subject, for absolute control and creativity. Tamron's Di-technology results in high resolution coupled with the best possible correction of the most common aberrations. Particular emphasis is placed on the BBAR coating, which is also put on cemented surfaces (Internal Surface Coating) for sharp and brilliant images. Other materials such as LD ( Low Dispersion) glass and aspherical elements also help to correct aberrations. Capture better images with this impressive masterpiece of optical engineering.

Please note that Di II lenses are made for the exclusive use on digital SLR cameras with image sensors smaller than 24mm x 16mm. Di II lenses cannot be used together with a full format or 35mm SLR camera, as their image sensors are not able to cover the entire area of full format resulting in dark corners of the (i.e. vignetting becomes noticeable).

Additional product features
Super Performance
Tamron's Super Performance series delivers a range of lenses that meet the highest standards.
ASL
Hybrid aspherical elements ensure unique image quality and compactness.
LD (Low Dispersion)
Lens element for greater image sharpness and the correction of chromatic aberration.
Internal-Focusing (IF)-System
The extension length of the lens does not change during focussing and the close focussing distance is significantly reduced across the entire focusing range.