Tamron SP AF 28-75mm f/2.8 XR Di LD IF Macro | 2 Years Warranty
star
4.56
Reviews average rate out of 5
library_books
31
Reviews number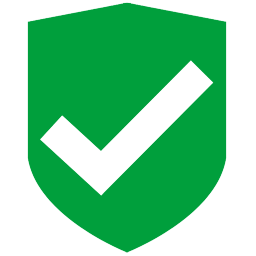 100% Brand New Product. 2 years warranty in Europe
Final price. Nothing to pay on delivery.
Tracked and secured delivery within 6/15 working days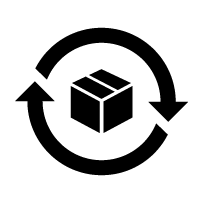 14 days to change your mind
Fast, ultra-compact mid-range zoom
The smallest and lightest standard lens of its class. Its luminosity makes "Available Light" photography an absolute pleasure. It belongs to the Super performance ( SP) class of Tamron lenses distinguished by ultra high optical and mechanical quality. It has very good resolution capability, strongly reduced light fall off up to the edges, minimized chromatic aberration and very good stray light behavior. Sharp and excellent pictures are the result. Furthermore, the depth of field which is rather wide due to the construction of the digital image sensors can be reduced by the big diaphragm aperture. This leads to new creative possibilities (e.g., motive stands out in front of a dramatically attractive blurred background).
The designation "Di" (Digitally Integrated Design) marks a generation of lenses, which have been specially adapted to the higher requirements of digital SLR cameras (APS-C and full frame).

Please note: From June 2008 available with a "built-in" motor in order to also serve users of new Nikon cameras which require a "built-in" such as the Nikon D40, D40X and D60. The new version (Model A09NII) replaces the previous version (Model A09N).

Additional product features
Super Performance
Tamron's Super Performance series delivers a range of lenses that meet the highest standards.
XR (Extra Refractive Index) Glass
A special glass with a particularly high refractive index for greater performance and a compact lens design.
ASL
Hybrid aspherical elements ensure unique image quality and compactness.
LD (Low Dispersion)
Lens element for greater image sharpness and the correction of chromatic aberration.
Internal-Focusing (IF)-System
The extension length of the lens does not change during focussing and the close focussing distance is significantly reduced across the entire focusing range.
Zoom Lock (ZL) Mechanism
Protects against undesired extension of the lens barrel.