Canon EF-S 55-250mm f/4-5.6 IS II | 2 Years Warranty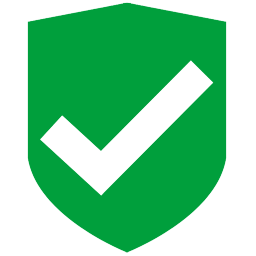 100% Brand New Product. 2 years warranty in Europe
Final price. Nothing to pay on delivery.
Tracked and secured delivery within 6/15 working days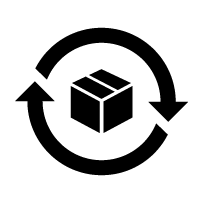 14 days to change your mind
The all-purpose telephoto zoom for EF-S mount EOS cameras.
The compact and affordable EF-S 55-250mm f/4-5.6 IS II offers powerful telephoto performance. Its 4-stop Image Stabilizer with automatic panning detection effectively suppresses blur in low light.

Affordable, powerful telephoto zoom
The EF-S 55-250mm f/4-5.6 IS II is a telephoto zoom lens combining powerful performance with high image quality. With a focal length equivalent of 88-400mm in 35mm format, it is ideal for photographers seeking an affordable, versatile lens for general-purpose telephoto photography.

Image Stabilizer with automatic panning detection
To combat the effects of camera shake, the EF-S 55-250mm f/4-5.6 IS II incorporates Canon's 4-stop compensation Image Stabilizer technology. This allows the use of shutter speeds up to 4 times slower with no perceptible increase in image blur. Automatic panning detection automatically turns off the Image Stabilizer in either the horizontal or vertical direction when following moving subjects.

UD lens element
The EF-S 55-250mm f/4-5.6 IS II employs a Canon UD (Ultra-low Dispersion) lens element to suppress the effects of secondary chromatic aberrations – for crisp, sharp, high-contrast images without fringing throughout the zoom range.

Super Spectra Coatings
Canon's Super Spectra coatings combat ghosting and flare by absorbing light that may be reflected off digital camera sensors or internal lens elements. Super Spectra coatings also help ensure accurate colour balance and sharp, high-contrast results.

Circular aperture diaphragm
For shots taken at large apertures, a circular aperture diaphragm creates smooth, even blur - ideal for emphasising subjects shot against distracting backgrounds.

Lead-free glass
Only environmentally-friendly, lead-free glass is used in the construction of the EF-S 55-250mm f/4-5.6 IS II.

Accessories
The EF-S 55-250mm f/4-5.6 IS II is supplied with a lens cap and dust cap. A lens hood (ET-60) and lens case (LP1019) are available as optional accessories.