Canon EOS 850D + Tamron 18-400mm f/3.5-6.3 Di II VC HLD + SanDisk 64GB UHS-I SDXC 170 MB/s + Bag | 2 Years Warranty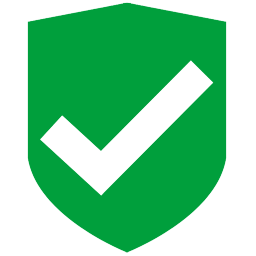 2 years warranty in Europe
Final price. Nothing to pay on delivery.
Tracked and secured delivery within 5/10 working days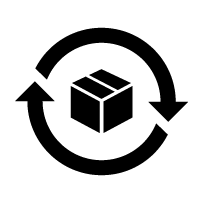 14 days to change your mind
Canon EOS 850D: Our opinion
The Canon EOS 850D Body has just been officially unveiled and is part of a long line of SLR cameras for the novice photographer. Succeeding the EOS 800D and 77D.
What's new with this Canon 850D Body camera? Not much seen from the outside, the 850D Body looks a lot like the design of the previous models. The main new features are an AF-On button, which replaces the half-press focus of the shutter, and a thumbwheel to scroll through the different options of the camera.
Inside, however, the sensor, processor and digital stabilization system are all new.  This makes the Canon EOS 850D Body a model to watch out for among the future best DSLRs of the year. Together, the three new components take shooting performance to a whole new level.
Canon's Best Beginner DSLR: Canon EOS 850D ?
The release of the new Canon 850d beginner's reflex camera seems a little out of step with the rest of the photo market, which now favours hybrid cameras. Will the Canon 850D be the new little prince of Canon's SLR range?
Although it's far from being the best reflex camera from Canon, it certainly remains a pretty solid possibility on paper, especially if you own EF or EF-S lenses. 
In addition to its state-of-the-art shooting and autofocus system, it features a touch screen with a swivel angle that gives it great versatility.