Sigma 18-200 f/3,5-6,3 DC OS HSM MACRO Contemporary | 2 Years Warranty
star
4.9
Reviews average rate out of 5
library_books
16
Reviews number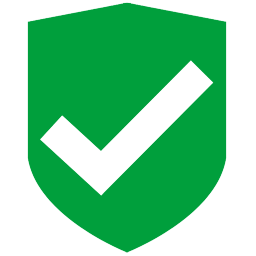 100% Brand New Product. 2 years warranty in Europe
Final price. Nothing to pay on delivery.
Tracked and secured delivery within 6/15 working days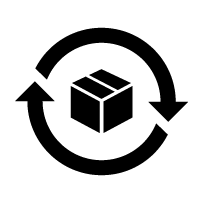 14 days to change your mind
From landscapes to distant sports action, the Sigma 18-200 mm f/3.5-6.3 DC Macro OS HSM C Telephoto Zoom Lens is a versatile addition to your kit.

Powerful zoom

The wide range of 18-200 mm gives the equivalent 35 mm focal length of 27-300 mm, which is ideal for shooting wide-angles of landscapes and architecture, and using the telephoto zoom for sports or wildlife.

Additionally, Macro mode lets you get close up to subjects like flowers and food with a minimum focusing distance of 39 cm.

Steady and silent

The 18-200mm Lens features Sigma's Optical Stabiliser (OS) for superior stabilisation which compensates for handheld camera shake even when shooting macro photography.

A Hyper Sonic Motor (HSM) lets you shoot fast and smooth in virtual silence, ideal for capturing the action or ensuring you won't disturb your subject.

Quality construction

Flare and ghosting are significantly reduced thanks to the Super Multi-Layer Coating, which produces sharp, high contrast results even in backlit conditions. The supplied lens hood provides extra protection from flare and ghosting.

Lightweight and compact for travel, the Sigma 18-200 mm f/3.5-6.3 DC Macro OS HSM C Telephoto Zoom Lens covers a wide range of photography.