Canon EOS RP + RF 70-200 mm f/2,8L IS USM + Canon EF EOS R | 2 Years Warranty
star
4.86
Reviews average rate out of 5
library_books
35
Reviews number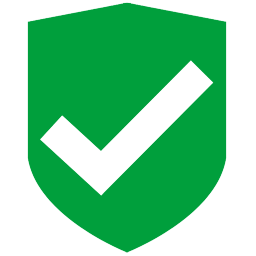 100% Brand New Product. 2 years warranty in Europe
Final price. Nothing to pay on delivery.
Tracked and secured delivery within 6/15 working days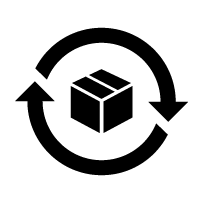 14 days to change your mind
Magasin de matériel photo pas cher. Appareils photos pro, semi-pro et objectif appareil photo. Canon EOS RP + RF 70-200 mm f/2,8L IS USM + Canon EF EOS R | G...