chevron_left chevron_right
Canon EF-S 18-55mm f/4-5.6 IS STM | 2 Years Warranty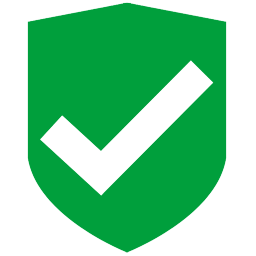 100% Brand New Product. 2 years warranty in Europe
Final price. Nothing to pay on delivery.
Tracked and secured delivery within 6/15 working days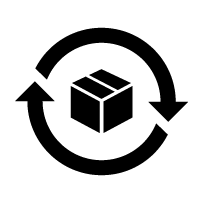 14 days to change your mind
The versatile Canon EF-S 18-55mm F4-5.6 IS STM standard zoom lens is more compact than ever and is ideal for beginners or for those who like to go out with little baggage. You can make very clear images with this lens, thanks to the fast and silent autofocus (STM) whereby the Super Spectra coating reduces flare and ghosting for stunning clarity. A 4-stop Image Stabilizer also protects against blur caused by camera shake and the manual focus ring, the Image Stabilizer and the focus mode are easy to find while looking through the lens. The 18-55mm F4.0-5.6 is easy to use and suitable for a wide range of subjects.
Features of the Canon EF-S 18-55mm F4-5.6 IS STM:
Easy to carry thanks to its compact design
High-quality photos and videos with excellent contrast and perfect sharpness
Smooth performance while recording videos
The Image Stabilizer lens prevents camera shake for smooth and steady images
The lens optics deliver crisp, detailed video images
The compact design feels great in combination with the body of the EOS SLR cameras