Canon EF 400mm f/2.8 L IS II USM | 2 Years Warranty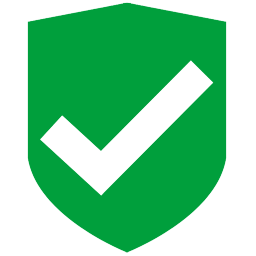 100% Brand New Product. 2 years warranty in Europe
Final price. Nothing to pay on delivery.
Tracked and secured delivery within 6/15 working days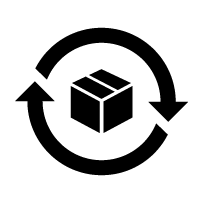 14 days to change your mind
The EF 400mm f/2.8L IS II USM Lens from Canon is the perfect choice for nature, wildlife and sports photographers.
Using the three mode Optical Image Stabilization allows you to shoot at shutter speeds 4 stops slower, and the advanced third IS mode activates only when the shutter button is fully pressed, so you can pan with fast-moving subjects without the IS function interfering with composition and framing.
An ultrasonic autofocus motor (USM) enables smooth, fast and quiet autofocus and a Power Focus mode allows smooth focus change which is especially important while shooting video. A focus preset function allows you to store focusing positions and return to them in an instant when needed. An AF stop button will pause autofocus with just a touch and manual focus override allows precise manual focus even in AF mode.
Image sharpness is enhanced with fluorite optics that deliver reduced chromatic aberration and SWC (SubWavelength structure Coating) reduces flare and ghosting. A circular aperture design helps to produce pleasing out of focus areas.
Dust and water sealing keeps the lens functioning even in less than ideal conditions and magnesium and titanium construction elements reduce its weight. Fluorine coating on the front and rear lens surfaces allows dirt to be removed easily and an attachment slot is provided for a wire-type security lock. The EF 400mm f/2.8L is compatible with Canon's EF1.4x III and EF2x III extenders and this lens includes a lens hood, 52mm drop-in gelatin filter holder, a detachable tripod collar and a hard travel case.